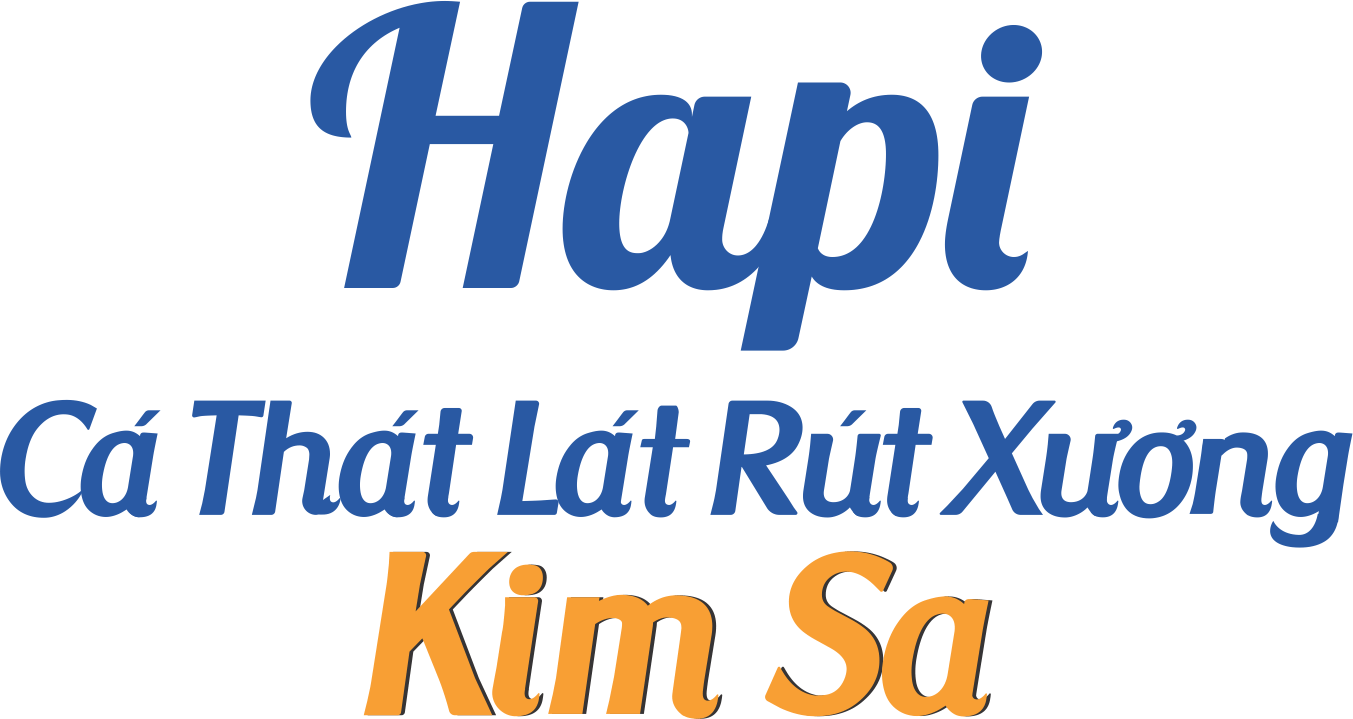 Some typical dishes: Fried Kim sa boned Featherback fish with chilli and citronella, roasted Boned Featherback fish with tamarind sauce, Boned Featherback fish with sauce (tomato sauce, pine apple sauce…), grilled Boned Featherback fish served with rice paper and vegetable…
Cooking guiderlines: Remain packing, nuturally defrost in water for about 15 minutes before using (Frozen food). Deep frying in oil, boiled, steamed, sauteed… or cook as requested.
Store:
+ Fresh food: keep the fridge between -1°C to 4°C
+ Frozen food: keep the fridge colder and the freezer below -18°C
Production Process:+ Materials areas all meet VietGAP's requirement+ Producing procedure all meet HACCP's standard
The featherback fish, clown knifefish, or Chitala ornata, is a nocturnal tropical fish with a long, knife-like body. This fish is native to freshwater habitats in Cambodia, Laos, Thailand and Vietnam.
Because of the especially meat with special plasticity, it is very popular for making fish balls, which is considered a special dish.
Calorie in featherback fish: 100g of Spotted featherback fish has total calories 84 kilocalories, protein 17.5 g., carbohydrate 0 g. and Fat 1.6 g. vitamins and minerals please see more information on nutrition facts sheet below.