PHAM NGHIA FOOD'S COMMITMENT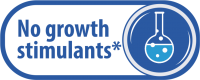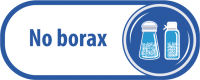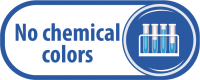 3 REASONS TO USE PHAM NGHIA FOOD'S PRODUCT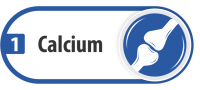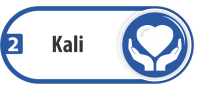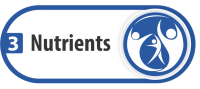 Daily Bronze Featherback fish paste with spices
Daily Bronze Featherback fish paste with spices was created to meet the convenience food needs of busy people. It is the perfect combination of featherback fish, catfish, and traditional spices (pepper, garlic, cilantro, etc).
The product has been seasoned to taste, making it suitable for the tastes of all regions, saving you time in the kitchen. Simply mix well to create a variety of delectable dishes.
Furthermore, the product's distinctive and practical tower shape is an appealing feature.
Simply defrost and use immediately in packaging.
Featherback fish can be found in clean ponds and rivers throughout the Central and Southern regions. Furthermore, Featherback fish is frequently used in family meal.100g of Featherback fish contains the following calories:- 84 kilocalories- 17.5g protein- 0.1 g carbohydrates- 1.6 g Fat.- Minerals and vitamins…

"Eggs and meat from Featherback fish contain quite high amounts of omega fatty acids," according to VUSTA – Vietnam Union of Science and Technology Associations. Arachidonic acid and eicosapentaenoic acid (EPA) made up 16.50 percent and 10.06 percent of total phospholipids, respectively. As a result, it can be considered a freshwater fish that is beneficial to health, particularly heart health.