PHAM NGHIA FOOD

Pham Nghia Food is first company where processing marinated featherback fish, fish ball, boneless, flexible supply to domestic and international market.
Established in 2015, Pham Nghia Food Joint Stock Company specializes in raising fish, processing fish ball, distributing and exporting aquacultural products under HACCP's standards. For us, nutrient content, product quality and customers' well-being have always been our company's motto.
FAST

INNOVATION

REALITY

SYSTEM

TRUST
These are the core values ​​that Pham Nghia Food Group have gone for. And the commitment to bring customers over the years.
For Pham Nghia Food to make success, we view 5 core values are the best guide in actions.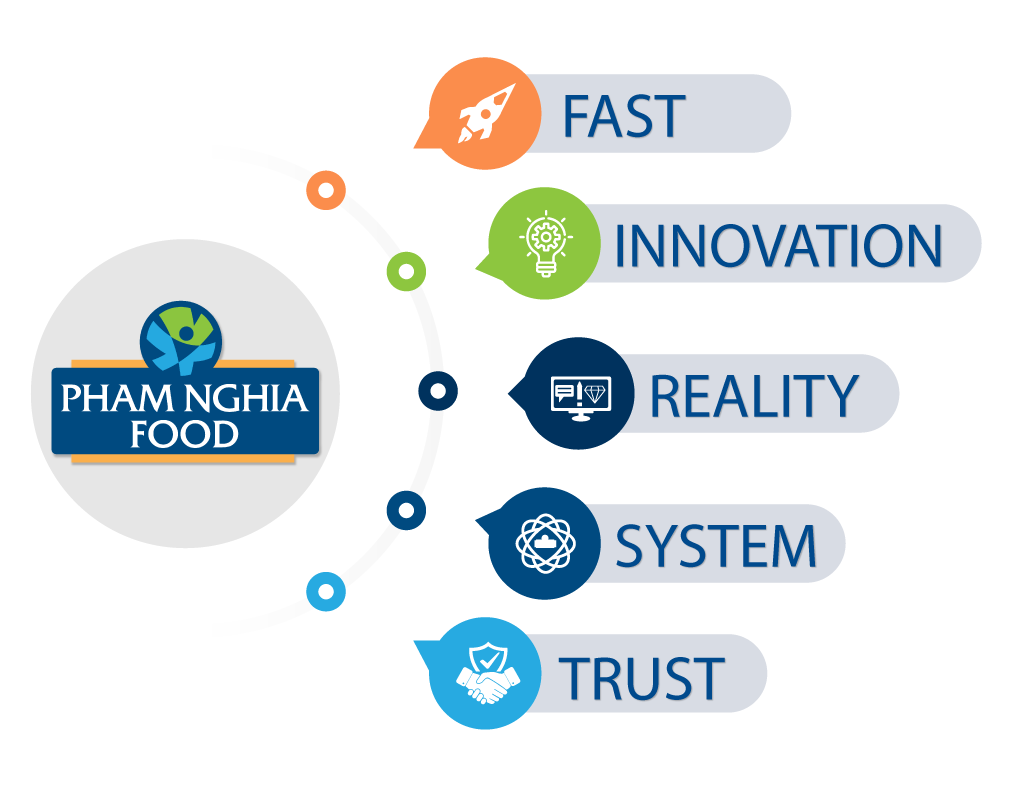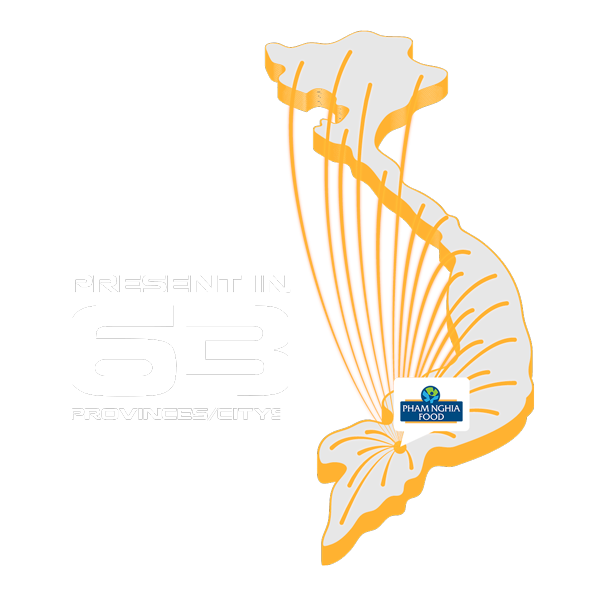 PHAM NGHIA FOOD'S

PRODUCT
Pham Nghia food's products are present in all 63 provinces of Vietnam
CERTIFICATES
Each certificate, the memorial cup are a recognition from customers and society for the non-stop effort of Pham Nghia Food team. And we are confident that we richly deserve what we achieved.
OUR PARTNERS
We are proud of partner of many supermarket chains and convenience stores.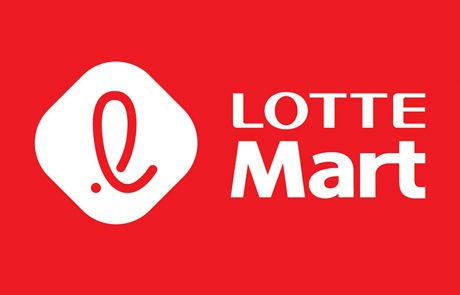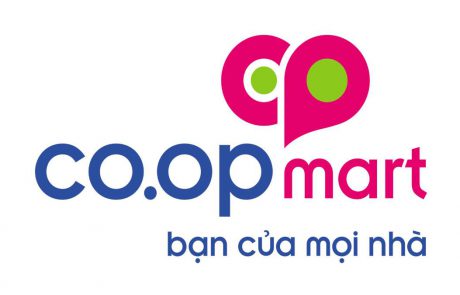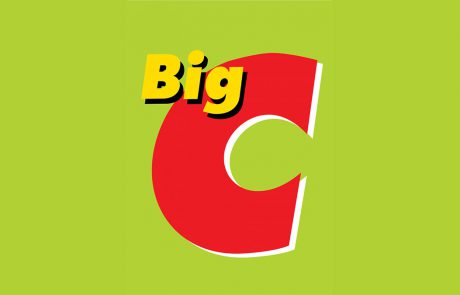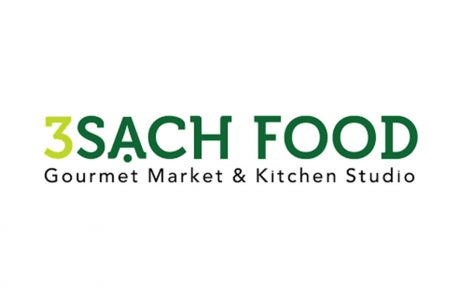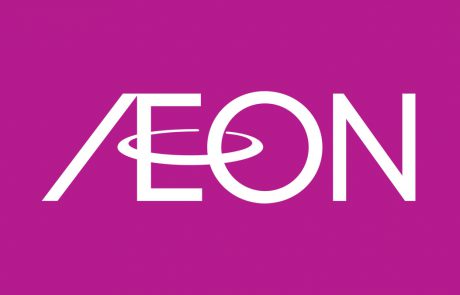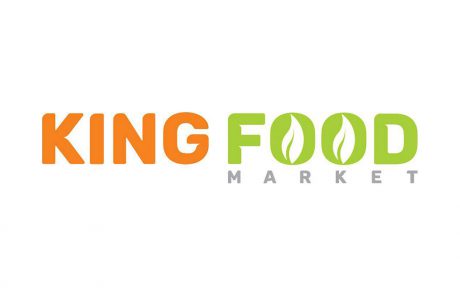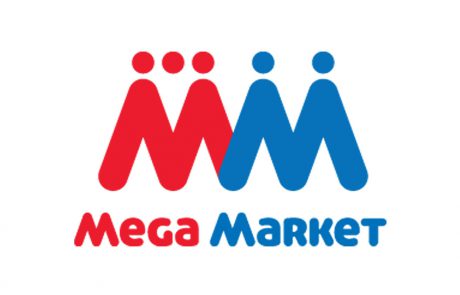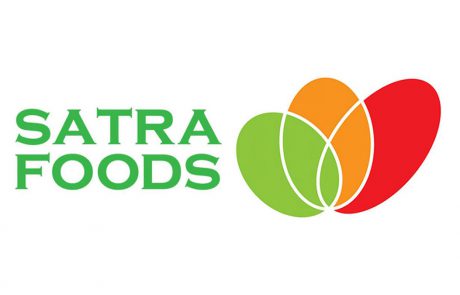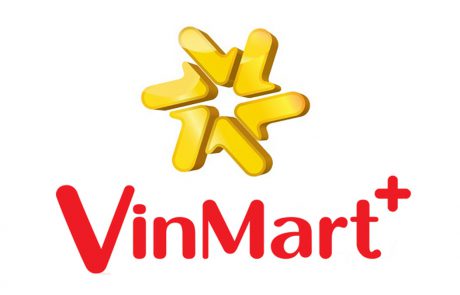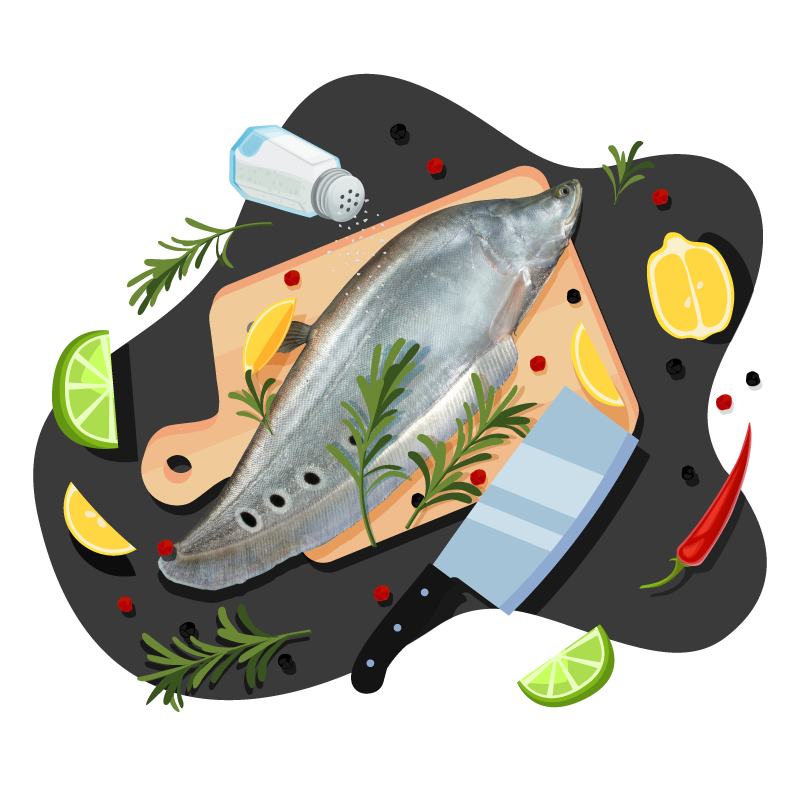 "Tôi rất ấn tượng với công ty, với tuổi đời còn trẻ nhưng Công ty Phạm Nghĩa đã làm được nhiều điều kỳ diệu trên thị trường Thủy hải sản, Công ty đã có nhiều sản phẩm chắt lượng và "nặng ký" giúp người tiêu dùng rất an tâm về chất lượng"
"Tôi rất coi trọng vóc dáng và sức khỏe, Cá Thát Lát Phạm Nghĩa giúp tôi có thêm được nhiều món ăn ngon mà vẫn đảm bảo tốt vóc dáng trẻ đẹp của tôi, một sản phẩm tôi rất ấn tượng và tuyệt vời"
"Tôi đã đi rất nhiều, nhưng để tìm được một sản phẩm chất lượng, xứng đáng để phục vụ thực khách thì tôi lại tìm được sản phẩm trên chính quê hương Cần Thơ. Các sản phẩm chả cá và cá thát lát Phạm Nghĩa cho tôi niềm tin để thúc đẩy việc kinh doanh những sản phẩm chất lượng cho người dân"