PHAM NGHIA FOOD

Pham Nghia Food is a pioneer in processing and manufacturing products from bronze featherback fish to supply to domestic and international markets.
Pham Nghia Food Joint Stock Company, established in 2015, specialized in aquaculturing, processing, distributing, and exporting marinated products in accordance with the HACCP requirements. For Pham Nghia Food, the company's guiding principles are constantly the nutritional value, product quality, and customers' health.
FAST

INNOVATION

REALITY

SYSTEM

TRUST
These are the fundamental principles that PHAM NGHIA FOOD always pursues and promises to uphold for our clients.
For Pham Nghia Food to make success, we view 5 core values are the best guide in actions.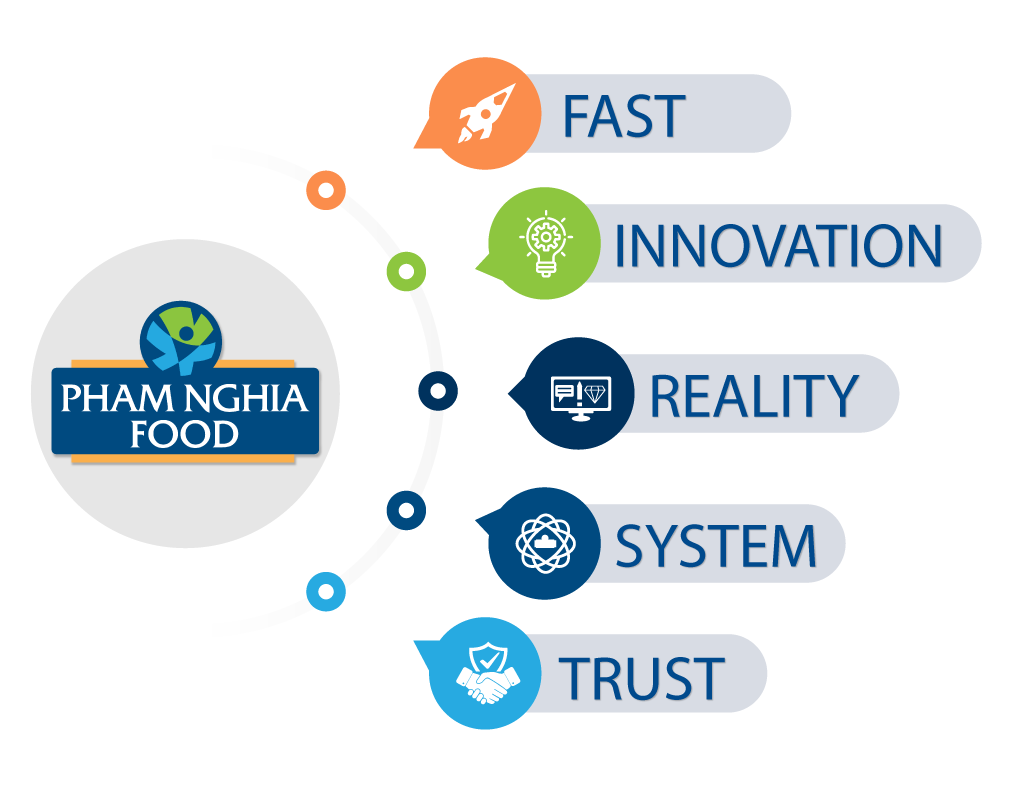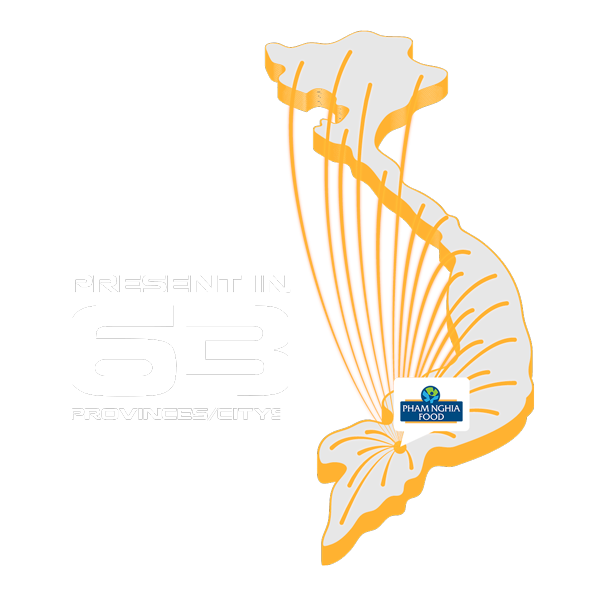 PHAM NGHIA FOOD'S

PRODUCT
Pham Nghia food's products are present in all 63 provinces of Vietnam
CERTIFICATES
Each certificate, each campaign medal is a token of appreciation from customers and society for the PHAM GIA FOOD group's hard work and dedication. We believe we have achieved what we have accomplished.
OUR PARTNERS
We are proud of partner of many supermarket chains and convenience stores.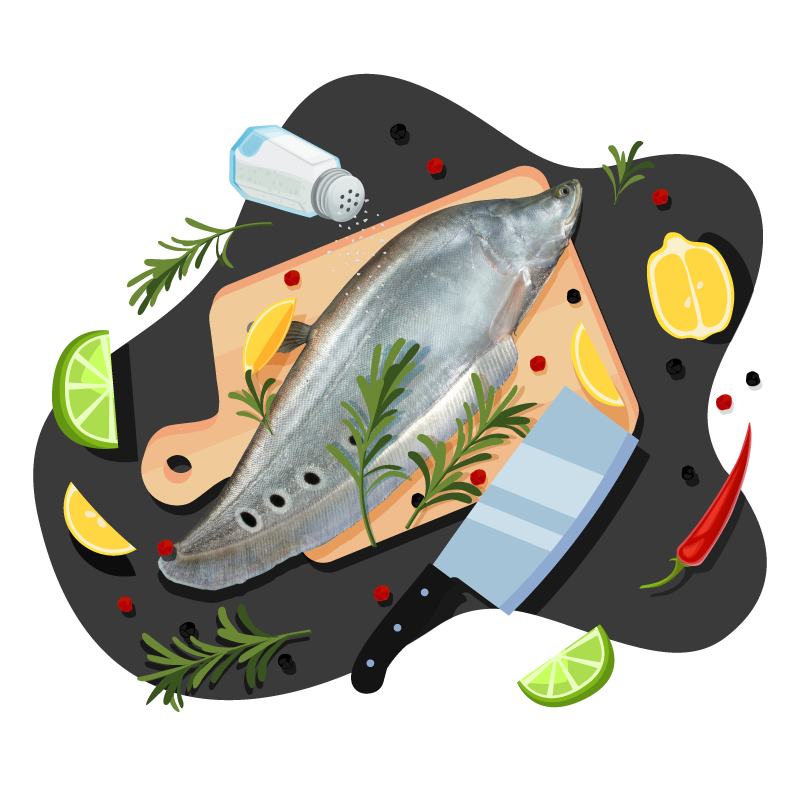 "I am really pleasantly surprised with the company; despite its youth, Pham Nghia Company has performed many miracles in the seafood market; the company has many high-quality and "heavyweight" products to please consumers with the quality."
"I value my physique and health, and Pham Nghia Food's Brone Featherback products allows me to enjoy more delicious dishes while maintaining my beautiful young body, products I'm extremely impressed with and delightful."
"I've traveled extensively, but I found a quality product worthy of serving diners in my hometown of Can Tho. Pham Nghia's fish cake and deboned fish from brone featherback products give me confidence to promote the business of providing high-quality products to the public."